UX Design, Service Design
The success of an e-commerce solution is inseparable from the planned customer experience because our revenue depends on how well our digital sales channels meet our customers' expectations. For this very reason, the work of UX designers on this is essential during development.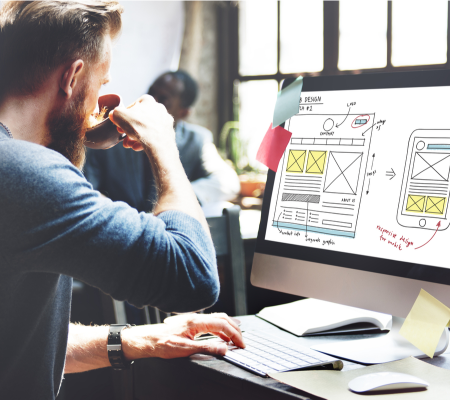 What exactly do UX and UI designers do?
Part of their work is digital strategic planning and competitor assessment. They research how your target group would use their digital devices. With this in mind, they make outlines and graphic designs, and then examine effectiveness with user-tests before development begins. Feedback is used to continually refine suggestions and designs until they deliver exactly what our clients are looking for.
Why invest in UX?
If we omit the work of UX designers in our online development, we risk a double loss; after all, customers are reluctant to shop on complicated, cumbersome platforms. This way, not only do you lose the revenue from purchases, but also accrue the costs of retrofitting and modifying your digital sales tools. The big advantage of the UX methodology is that you can make your online sales tools customer-friendly even before starting development, saving both time and money.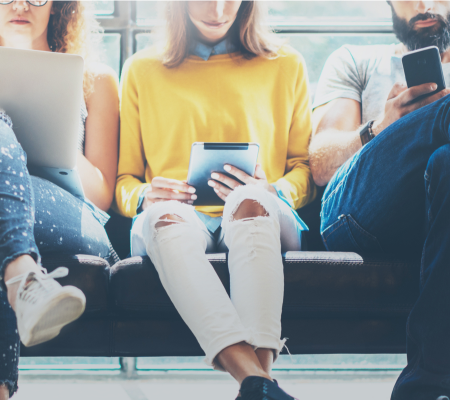 How can you measure what customers want?
UX professionals work according to a methodology, formulate an assumption, and then validate it by measuring user satisfaction in the interest of saving. Qualitative tools employed include user-tests, interviews, and field surveys, while quantitative methods can be online questionnaires, remote tests, and analytics.
Who do we recommend our service for?
Anyone who is considering selling online and wants satisfied customers, regardless of industry, will require the contributions of UX and UI designers.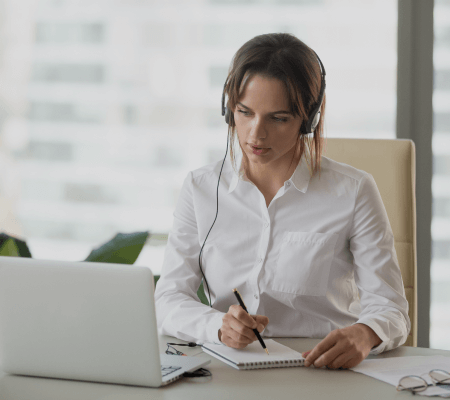 Check out our most popular articles and videos on UX Design topic
Ecommerce Growth Ebook
Are you planning to start a webshop or mobile shop? Or do you want to improve your online sales channel? Download the Ecommerce Growth Ebook with lots of useful tips and guidelines for free! The ebook is only available in the Hungarian language.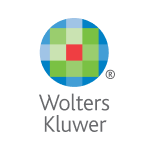 Varga Csaba, projekt manager -
Rentingo
REQUEST A QUOTE
Improve your business efficiency and increase your revenue with customized software solutions tailored to your business needs! With LogiNet's expertise, you can plan for the long term: let us know about your ideas, a problem you're trying to solve or your overall business goals, and we will get back to you shortly!
request a quote