TRUCK TRACKING SYSTEM

Logistical yard management software to efficiently organize on-site vehicle traffic

Track and control shipments and vehicle movements on the yard and within warehouses. The coordination of incoming truck drivers is supported by a mobile application designed for this purpose.

Request a quote
TRUCK TRACKING SYSTEM
Track and control shipments and vehicle movements on the yard and within warehouses. The coordination of incoming truck drivers is supported by a mobile application designed for this purpose.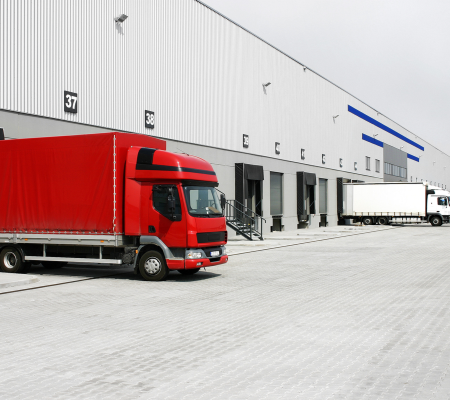 Balanced traffic
Book a time
On-site management
Inform drivers: with a mobile application, an SMS, or an exterior sign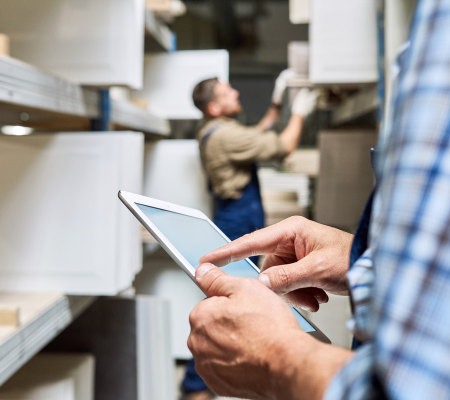 Traceable vehicle traffic
Just-in-time information on dashboards
Management reports
Dashboards and reporting to all key user groups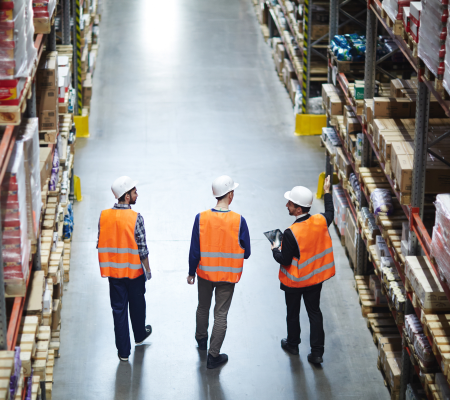 A quickly deployed solution
Minimal internal business/IT sources required for deployment
Cloud-based system, simple operation
Clear, simple pricing scheme
Who do we recommend it for?
Increase traffic management and efficiency for logistical centers
Control entry and traffic for general sites
Balanced delivery, traffic management, and improved efficiency for manufacturers and processing units.
Main functions/modules
LOGISTICAL CENTER MODULE: Cover and customize the entire process
SUPPLIER ACCESS MODULE: Enter data, schedule, and allow access for suppliers.
DAILY OPERATIONS MODULE: Data entry and on-site management with driver notifications
REPORTING MODULE: Dashboards and reporting to all key user groups.
MOBILE APPLICATIONS: Simple, convenient, and fast applications targeted for each actor
driver app
reception app
logistical colleague app
site manager app
IOT MODULE: Integration with camera, scale, and microlocation beacon system
GENERAL FUNCTIONS:
Responsive interface
Clear, transparent
Best-in-class user experience
Easy use
Sophisticated authorization management
Secure, two-factor access
SSL encrypted connection
Extensive browser support
Lead time
Integration with other systems
CONNECTIVITY: license plate reader, scale order, RFID, beacon
IOT MODULE: integration with camera, scale and microlocation beacon system
Hamburger Hungaria Truck Tracking System
LogiNet's Truck Tracking System ensures continuous and balanced shipment of paper for Hamburger Hungaria Ltd.
Details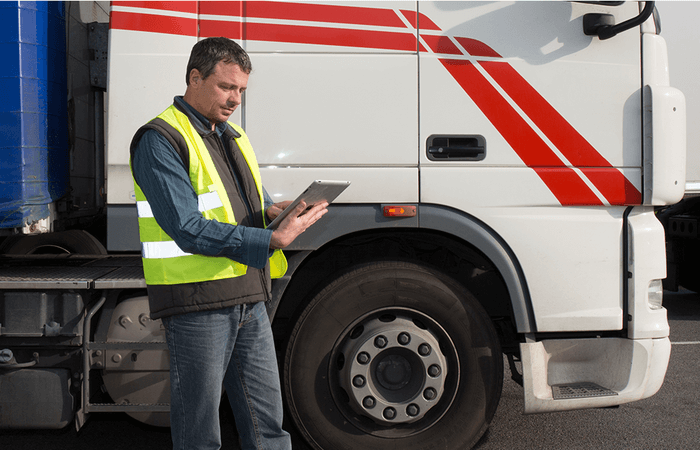 REQUEST A QUOTE
Improve your business efficiency and increase your revenue with customized software solutions tailored to your business needs! With LogiNet's expertise, you can plan for the long term: let us know about your ideas, a problem you're trying to solve or your overall business goals, and we will get back to you shortly!
request a quote