DIGITAL DEVELOPMENT SERVICES SINCE 2008

We are a digital application development agency, with great experience in design, development and integration of e-commerce, mobile and porta applications for enterprise level costumers. Our team of 50+ highly committed professionals is ready to understand your needs and deliver the right solution.
OUR STORY
Loginet story
briefly
---
The LogiNet story started back in 2007 when two software engineer graduates started to develop web applications in a garage, and finally founded the company in 2008. Since then, the business has developed fast, we have doubled our revenue in every two years, and acquired major clients in the Hungarian and international market. We have gained outstanding experience in development of e-commerce solutions over the years.
Now we have 50+ highly committed professionals in our team: software engineers, project managers, consultants, and designers. We are mature enough to deliver quality software for our clients the right way - on time, on budget - but still we are small enough to be flexible and hungry for new challenges.
If you are interested in working with us, do not hesitate to contact us. We'd love to hear from you.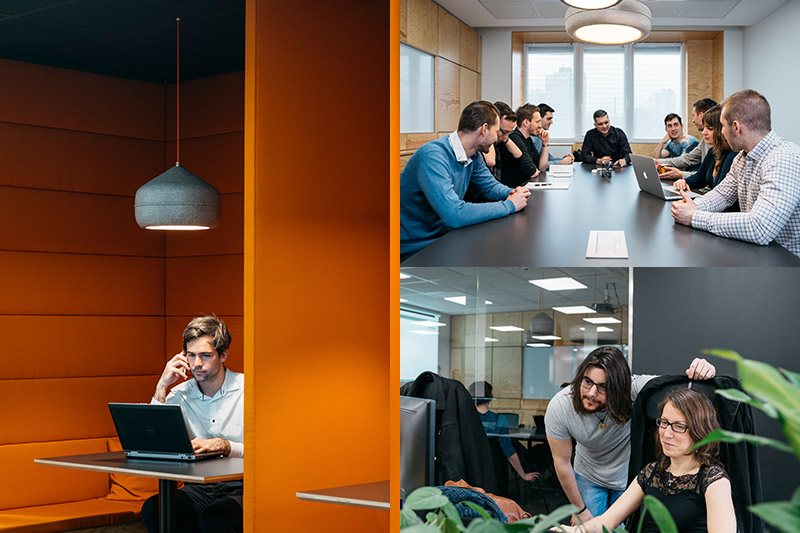 Headquarters in
Budapest
The majority of our staff is located in our headquarters in Budapest, Hungary. Our core development, project management, account management, and general management team is located in the HQ.