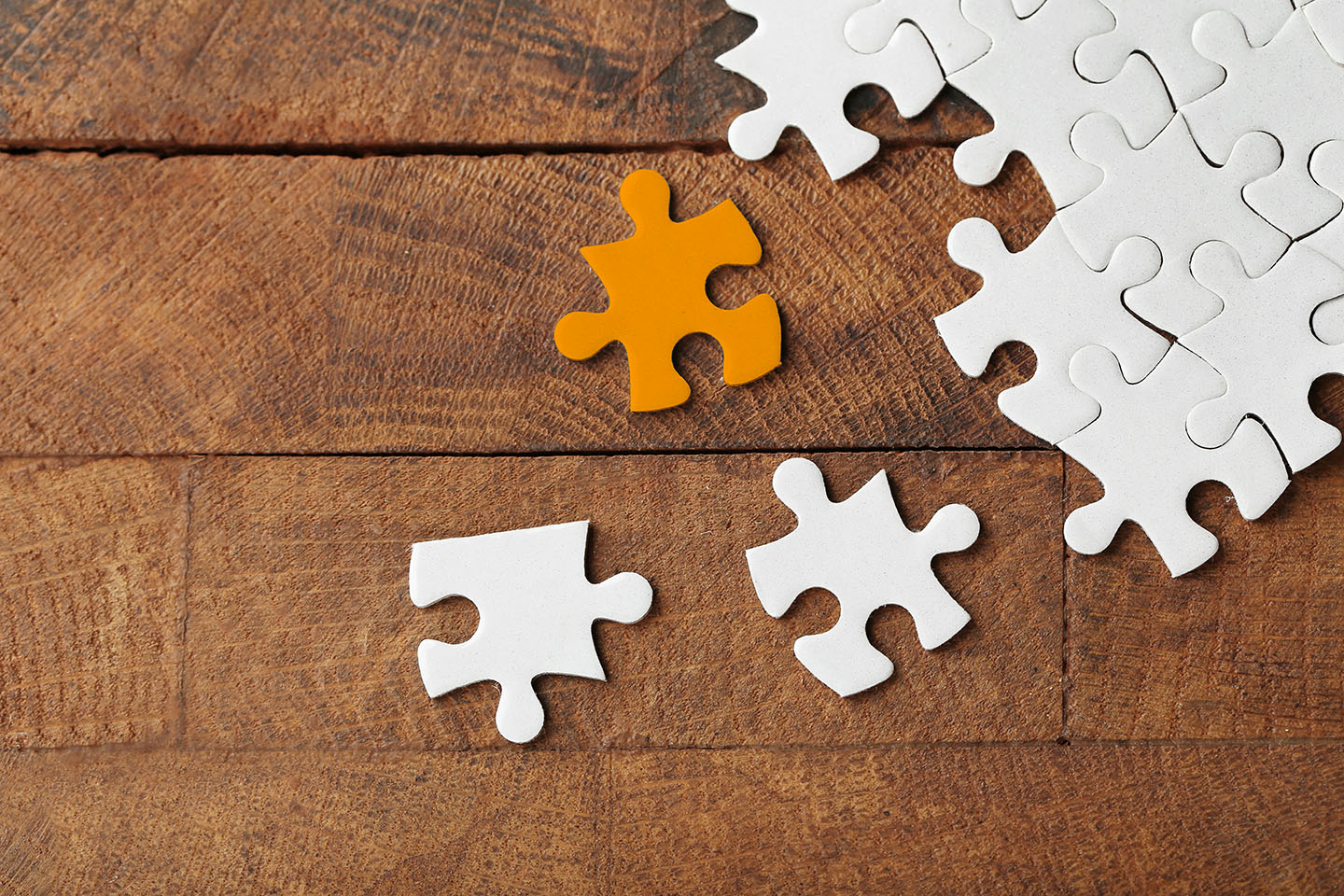 LogiNet Platform
LogiNet Platform is an application development platform written in PHP, using Symfony2 framework that provides the basic tools needed by all web applications.
LogiNet eCommerce Suite
LogiNet eCommerce Suite is a robust, enterprise level e-commerce software that includes web shop front, product information management, promotion management, content management, order management workflow, REST API, and much more.
LogiNet Mobile Shop
Mobile Shop is a native mobile shop application for iOS and Android. It provides the best UX for product browsing, cart and order placement functionality. It is backend independent, connecting to standard RESTful APIs, however, it comes with the full support of LogiNet eCommerce Suite.
Truck Tracking System
The Truck Tracking System is a yard management software which aims to making your factory or storage warehouse yard activities more efficient and transparent. The system follows the traffic of trucks and goods on the yard, and with additional hardware components, it controls the movements.
OROCRM
OroCRM is an open-source Customer Relationship Management software. OroCRM's code architecture, testing tools, and clear documentations, along with its inherent extendibility and flexibility, allows businesses to customize OroCRM to their exact business needs.
SUGARCRM
SugarCRM offers innovative, flexible and affordable CRM, and delivers the best all-around value of any CRM. SugarCRM offers the broadest range of deployment options for on-premise and cloud, and is the industry's most highly customizable CRM platform based on open technologies.

LIFERAY PORTAL
Liferay Portal is a free and open source enterprise portal, written in Java, offering the features commonly required for the development of websites and portals. Liferay includes a built-in web CMS, allowing users to build portals as an assembly of themes, pages, portlets, and navigation.

Microsoft Dynamics NAV
Microsoft Dynamics NAV is a global enterprise resource planning (ERP) solution that provides small and midsize businesses greater control over their finances, and can simplify their supply chain, manufacturing, and operations.

We create real-time integration between LogiNet e-Commerce Suite, Truck Tracking System, and Microsoft Dynamics NAV.

Oracle JD Edwards
Oracle's JD Edwards is an integrated applications suite of ERP software that combines business value, standards-based technology, and deep industry experience into a business solution with a low total cost of ownership.

We create real-time integration between LogiNet e-Commerce Suite, Truck Tracking System, and Oracle JD Edwards.

SAP Business One
SAP Business One is an ERP software designed for small and medium-sized enterprises, developed by SAP SE. As an ERP solution, it aims to automate key business functions in finance, operations, and human resources.

We create real-time integration between LogiNet e-Commerce Suite and SAP Business One.