Enterprise software development
As an e-commerce specialist development company, we assist our partners in digitization where, besides B2C solutions, we have all the specialized knowledge and experience that is relevant to the larger companies in the B2B marketplace. By following an agile methodology, we make execution quick and efficient. Thanks to our regular customers, such as Auchan and Vodafone Hungary, we understand the perspective and processes of a large company. We are prepared to handle integration quickly and flexibly, and we know that multiple systems need to be connected to e-commerce developments to meet maximum IT security requirements.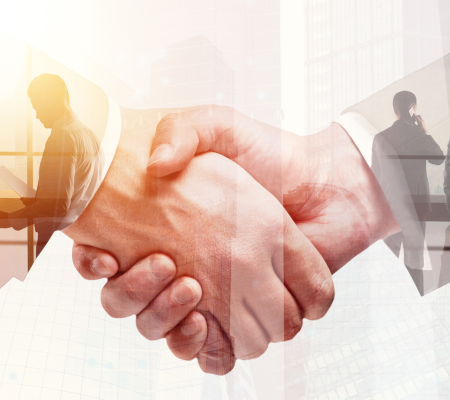 What developments can you count on as a corporate partner?
All of our services are available to our corporate clients, whether they are portals or e-commerce solutions, mobile applications, HR portals, logistics, or warehousing software. For all tasks, we can work with proprietary or trusted third party technology. We support fast, efficient implementation with an agile methodology that is always tailored to the project.
What e-commerce solutions do we recommend?
Our core e-commerce system, the webshop ecosystem, has all the features and functions that are essential to serving the needs of large businesses, both in web and mobile sales. With its ready-made modules, you can expect time and cost-effective deployment, while also ensuring the freedom for customized development. We also have our Mcomapp shop application to open a sales platform on mobile phones. This solution enhances the user experience with native features (location, camera use, messaging), while easily adjusting to an existing webshop. From a security, analytical point of view, both of our solutions meet all expectations.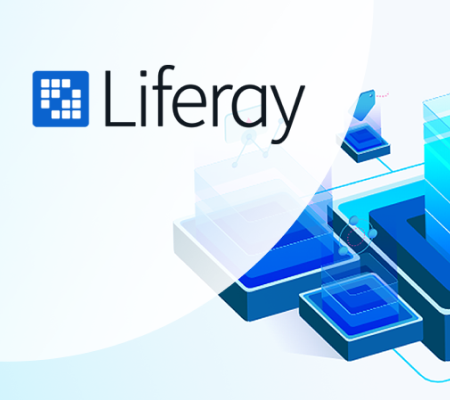 What technology do we use for the corporate portal?
Since summer 2019 we are working as an official Liferay Silver partner in Hungary. They are one of the world's leading Java-based, open source portals and its framework combines a business approach with developer-friendly solutions. You can use it to create landing or product pages for every stage of your customer's experience. With its graphics content management system, it's easy to use, and its capabilities can be utilized to build a corporate intranet or customer relationship pages. The platform is extremely reliable in regard to security and is supported by a developer community of tens of thousands. Since 2019, a B2B e-commerce solution is also available. The Liferay B2B Digital Commerce Platform fulfills the corporate expectations in this respect as well.
Ecommerce Growth Ebook
Are you planning to start a webshop or mobile shop? Or do you want to improve your online sales channel? Download the Ecommerce Growth Ebook with lots of useful tips and guidelines for free! The ebook is only available in the Hungarian language.
Learn more about us, how we work, how we help our customers grow online!
(The video is available in the Hungarian language.)
REQUEST A QUOTE
Improve your business efficiency and increase your revenue with customized software solutions tailored to your business needs! With LogiNet's expertise, you can plan for the long term: let us know about your ideas, a problem you're trying to solve or your overall business goals, and we will get back to you shortly!
request a quote