SALESMAN TRACKER

Support sales with a mobile application

Our mobile app supports your sales work, keeps track of all sales, making it more streamlined, transparent and efficient. As a business leader, the reporting functionality helps you track your sales team's activities and report on the routes they visit.

Request a quote
SALESMAN TRACKER
Our mobile app supports your sales work, keeps track of all sales, making it more streamlined, transparent and efficient. As a business leader, the reporting functionality helps you track your sales team's activities and report on the routes they visit.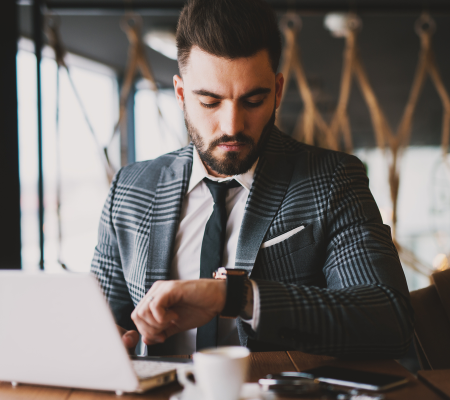 Plan and monitor client visits
Help salespeople make the most of their time.
Route planning, visitation schedule optimization, which even supports gasoline cost optimization.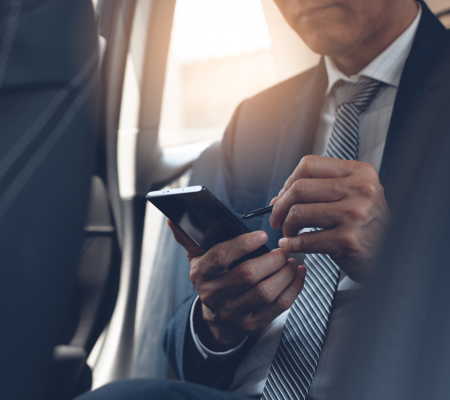 Display client and product information
Integrate digital annotations, comments, and calculators.
Easily accessible data: view client and partner information.
Opportunity to integrate customer offers and processes into the system.
Who do we recommend it for?
Recommended for medium and large companies with their own sales network and regional representatives.
Lead time
REQUEST A QUOTE
Improve your business efficiency and increase your revenue with customized software solutions tailored to your business needs! With LogiNet's expertise, you can plan for the long term: let us know about your ideas, a problem you're trying to solve or your overall business goals, and we will get back to you shortly!
request a quote