ABSENTEEISM REGISTRY

Handle leave requests quickly and easily

A web platform solution for registering, approving, and tracking employee absences such as vacation days or sick days.

Request a quote
ABSENTEEISM REGISTRY
A web platform solution for registering, approving, and tracking employee absences such as vacation days or sick days.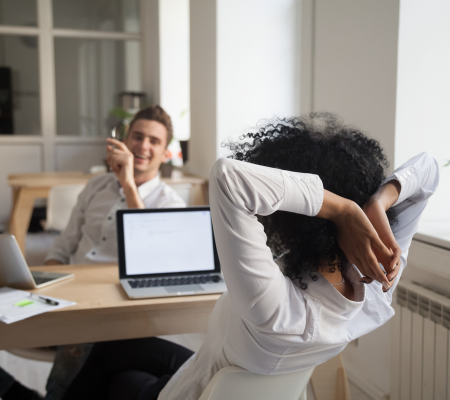 Speed up the vacation request process
Comprehensive absence registry system: request, modify, and delete
Minimizes administration for employees thanks to developed processes.
Provides up-to-date information on leaves with a calendar view of absent colleagues.
Provides a multi-level authorization system.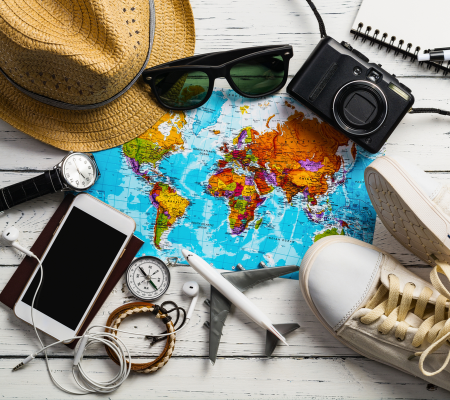 A clear and easily manageable online platform
A platform accessible from anywhere; requests can be entered at any time.
Easy clarity: see calendar view, holidays, transferred days, and extra working days.
Email notification of submitted leave requests and their status.
Opportunity to integrate with other systems that support HR.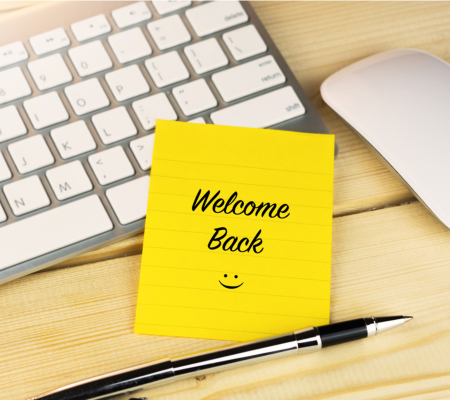 Traceable absenteeism
Searchable, traceable leave and absence records.
Downloadable statements and reports.
Who do we recommend it for?
Small and medium sized businesses, regardless of industry, who want a cost-effective way to manage their leave records.
Main functions
Registration
Login/Profile: create your own user profile
Submit and approve leave requests
Delete requests: within the system you have the ability to cancel pending requests as well as requests that have already been submitted with the Cancel Absence feature. This can be initiated from the leave request platform.
Absences summary screen
Administrative interface
Lead time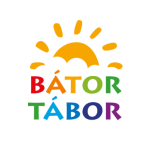 The cooperation between the Bátor Tábor Foundation and LogiNet has been very smooth from the very beginning. It helped a lot that we knew exactly what we needed and what timeframe we were thinking about. During the testing we experienced a very quick response, we constantly felt that the LogiNet team was trying to solve any issues that arose in the shortest possible time. This made it easy for us to go live quickly after a short implementation period.

Lechner Beáta Bátor Tábor Foundation
REQUEST A QUOTE
Improve your business efficiency and increase your revenue with customized software solutions tailored to your business needs! With LogiNet's expertise, you can plan for the long term: let us know about your ideas, a problem you're trying to solve or your overall business goals, and we will get back to you shortly!
request a quote